Step 1 is where one reviews the geophysical equipment we offer, visit Learn About and View Geophysical Equipment For Rent. Estimating geophysical equipment rent costs and sending us a request is Step 2. Step 3 is exchanging emails and confirming many of the very important rent details.
Slow loading page
Please wait. This page is a large menu driven form that is designed to assist the reader. The interactive nature of the page also means it takes a minute or so to load. Give it time to load. If you continue to have issues loading the form please contact us through the contact page.
Prices
This page and form are for rent requests and estimating costs. Actual prices and availability may vary. A visitor is not required to submit this form if they are only interested in rent pricing. Although rent prices are shown at the bottom of each page dedicated to a group of instruments, one can simply click on items and fill out a few details to get basic rent information. 
Rent
All new rent requests must be initiated by filling out this form and selecting a minimum of one item. Emails will follow that allow rent requests to be modified prior to shipping. Simply make sure all "*" boxes are filled out and check off the geophysical equipment that you are interested in renting. Forms will appear as needed to estimate rent costs and provide us with the necessary details to respond to your rent request. Please note that depending on your browser and internet connection, this page may take longer than expected to accommodate the detailed rental form.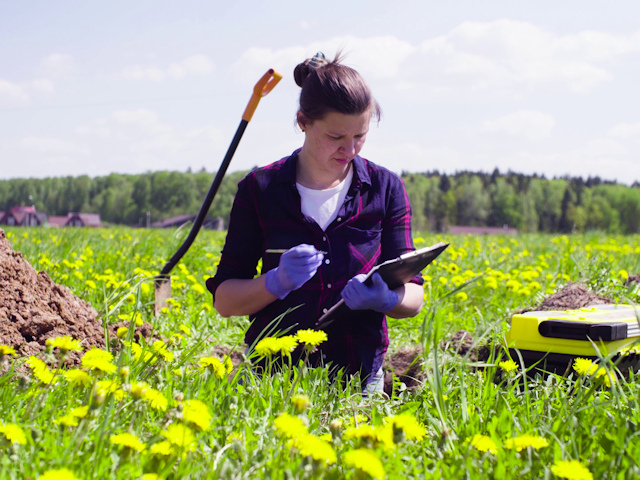 Geophysical surveys available through Geophysical Services LLC
If you would rather not rent equipment and have someone do the work for you, contact Geophysical Services LLC.